Because I am a loyal Apple ecosphere user, I have been using the iPhone 8P before. The reason I didn't buy iPhone X at the time was that the face was unlocked not suitable for me because I want to play my mobile phone when lying in bed.
2 years later, I regretted that I only bought 64G ROM but no higher memory. Which led to insufficient memory (many games can not install). So, I just bought the iPhone 11 Pro Max when it released. (Although the take photo is not attractive to me, I believe that the expensive one is the best)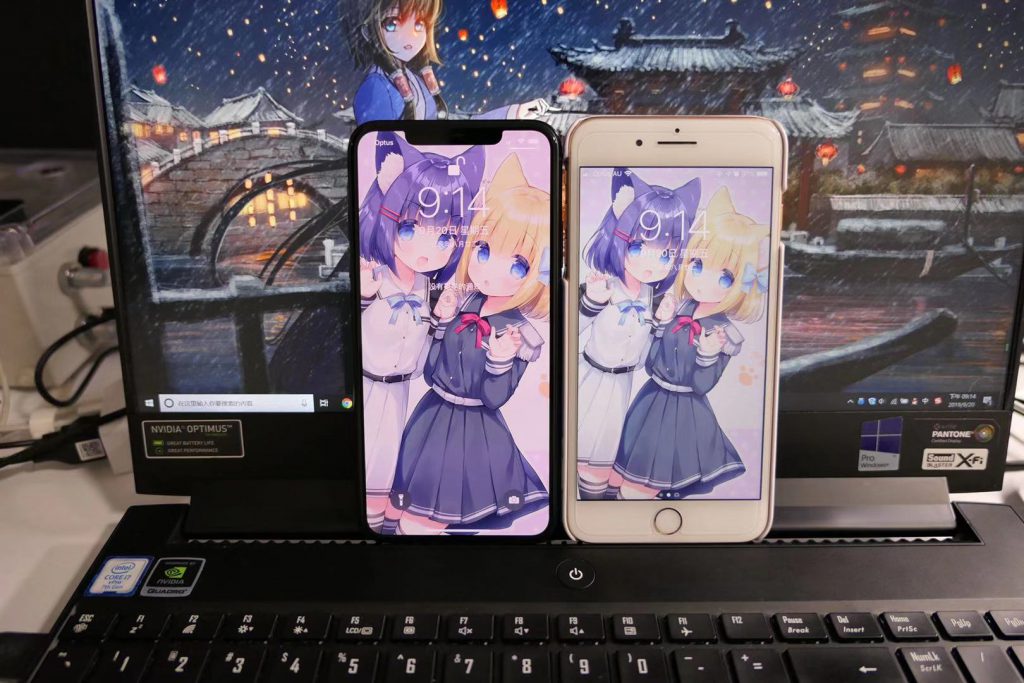 Exterior: The metal side is particularly handsome, and the back frosted glass feels wonderful.
Face recognition: Unexpected! Especially was playing mobile phone while bathing, the fingerprint unlocking is basically invalid, but the face unlock can still be used.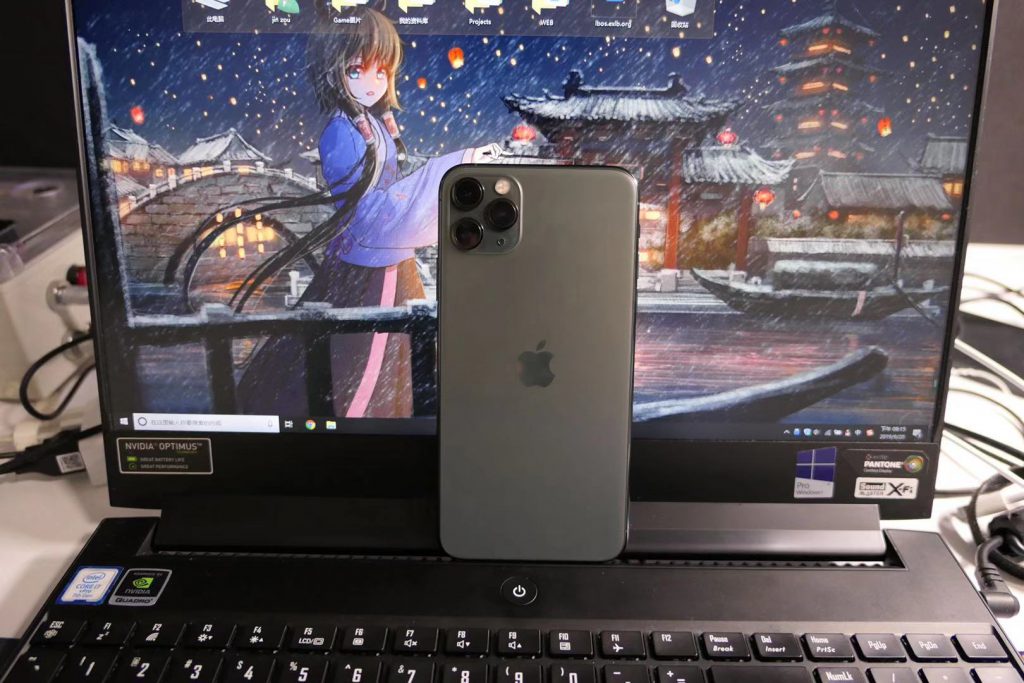 Also, when you pick up your phone, it unlocks it automatically. You only need to slide up and continue to use, do not need to put your finger on the sensor. It's much faster than fingerprints. Although it can't be unlocked while lying on the bed, that can let me less playing phone when I lay on the bed and good for my eyes.
Performance: That is nothing to say. Apple always has the best CPU on their phone. Also, My iPhone 8 does not have any performance bottlenecks now. If not my iPhone 8 doesn't have enough space, maybe I will continue to use this phone.
In general, I think these new iPhone 11 Pro Max bring a better experience than my old iPhone 8 Plus, and now it becomes my primary phone.